GOTT is a great French board game publisher. Established in Metz in the summer of 2021, it is very young, extremely motivated, and above all passionate about games. It's also got her head full of ideas, with just one watchword: indulge yourself, never deny yourself anything, and dare to go on an adventure. In our opinion, the best way to last, to surprise you, to make you addicted, to make us proud and to develop our common passion. We think the board game still has a lot to give, and we're going to prove it to you.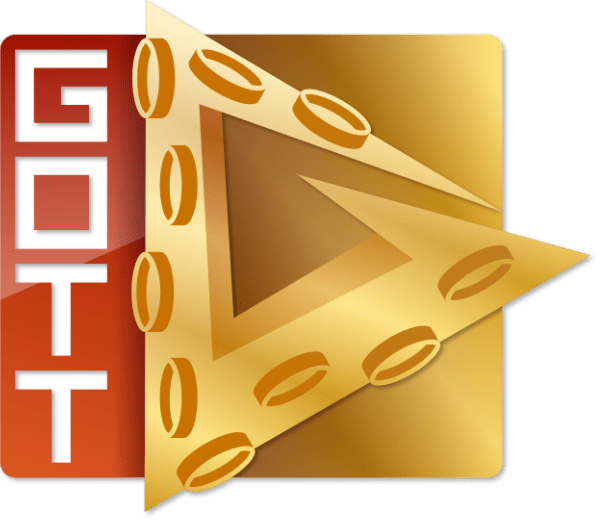 Pascal Notredame

Me, it's Pascal, or Petit Joueur, the name of my first company, already dedicated to games. 17 years of work in the service of my passion. First with my own shop, Petit Joueur from Metz, then as an editor with Jack Bananas, Bioutifoul, Le Cri de Rose-Marie, Pretty Women, and soon GOTT.
Stéphane Greif

Stéphane, my acolyte and equal partner. Without him there would never have been GOTT. A long-time friend and avid gamer, he has always been part of the Petit Joueur adventure. As a customer, then as a diligent tester. Unparalleled computer scientist, he prepares you full of surprises. It's him on the networks !
Silvère Oriat

He is the Shadowman, the Ninja. He's not even part of GOTT since he's independent. Yet he is an essential cog in GOTT, as he was for Petit Joueur. Graphic designer, developer, musician, craftsman and friend. He has six arms and has changed his hairstyle. Now he's scary!