Contact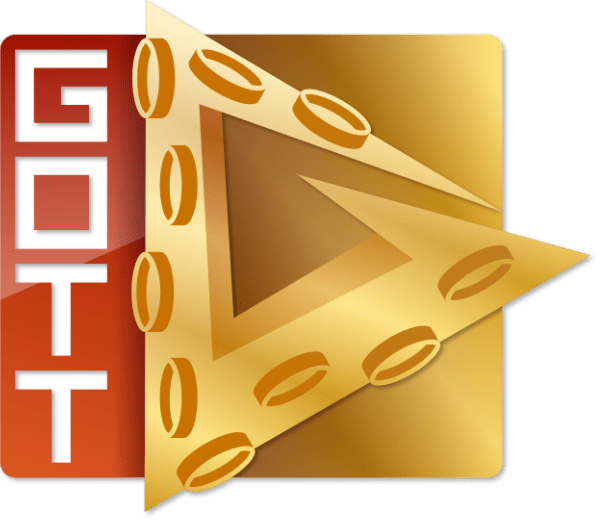 We look forward to hearing from you and meeting you, to discuss your expectations and our projects. Maybe we'll meet soon, in a shop or at a festival. In the meantime, we will do our best to satisfy you and have fun.
Follow us on
Subscribe to our newsletter
You will receive a link by email on which you will have to click in order to validate your registration. Remember to check your spam if it is slow in coming. By validating your registration, you agree that GOTT will memorize and use your email address for the purpose of sending you, approximately monthly, its newsletter (in French for now). You can unsubscribe on request or by clicking on the "unsubscribe" link at the bottom of each newsletter. Voir notre politique de confidentialité.
After sales service
A missing, lost, or damaged part? It happens and it is always annoying.
We'll make sure your game is full soon. Contact us!
Resources to download
All our documents to download will soon be available here:
visuals, logos, rules of the game, press kits …