Contest: The GOTT mystery!
What does GOTT mean?
4 Pretty Women games to be won!
When we started to think about a new game concept, a name immediately struck us. Something special and a real crush, because it is as obvious as the blink of an eye. Gradually, over the course of the discussions, we started to amalgamate the name of the upcoming game, and that of the company in the making. This is how GOTT came to be. A name, then a diminutive, and finally an acronym: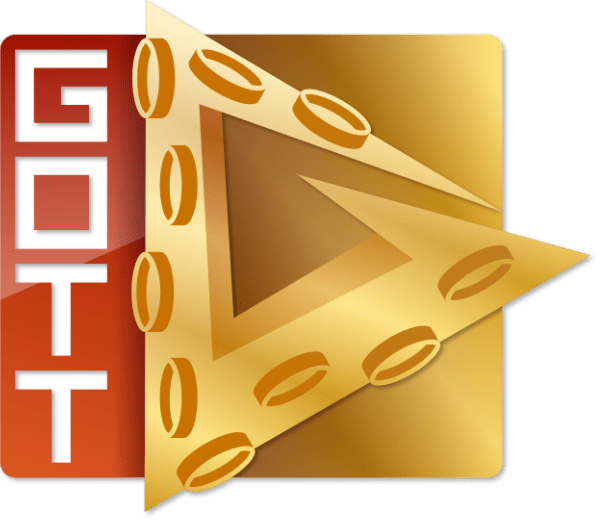 Ironically, however, this game will not be our first game. It will only come second next year. Too big, too new, too many expectations. Ours. For the moment, and perhaps also for the sake of gallantry, he leaves his place and the honors to another game that is really close to our hearts, and which has long been talked about among us. This is Pretty Women, a game that loves and dares women. Perfect to start with, and a great ambassador for GOTT. It will also reward this competition. To follow the rules.
Contest rules
Title
GOTT mystery
Event
On the occasion of the launch of GOTT and the presentation of its website.
Question
What do the letters GOTT mean?
Clues
Keep a close watch on our Facebook, Instagram and Twitter pages.
It could be, who knows, that clues appear there …
Condition
Participants must either subscribe to our newsletter or follow us on at least one of our social networks.
Answers
Send your response to contact@gott.games along with your name, first name and postal address.
Only one response is allowed per participant and per address.
Dates
The contest is open until the start of the upcoming Pretty Women Kickstarter campaign.
Date yet to be determined.
Rewards
Win 4 copies of our next Pretty Women game.
Results
A draw will determine the winners from the correct answers.
The results will be published on our site on the first day of the Kickstarter Pretty Women campaign.
GOTT is four letters and a head full of dreams.